WHITEPAPER
Uncover the secrets of successful
in-store marketers
Learn from 225 marketing leaders at multi-location retailers in the US. They share their take on the current industry challenges with in-store marketing and how they are overcoming them.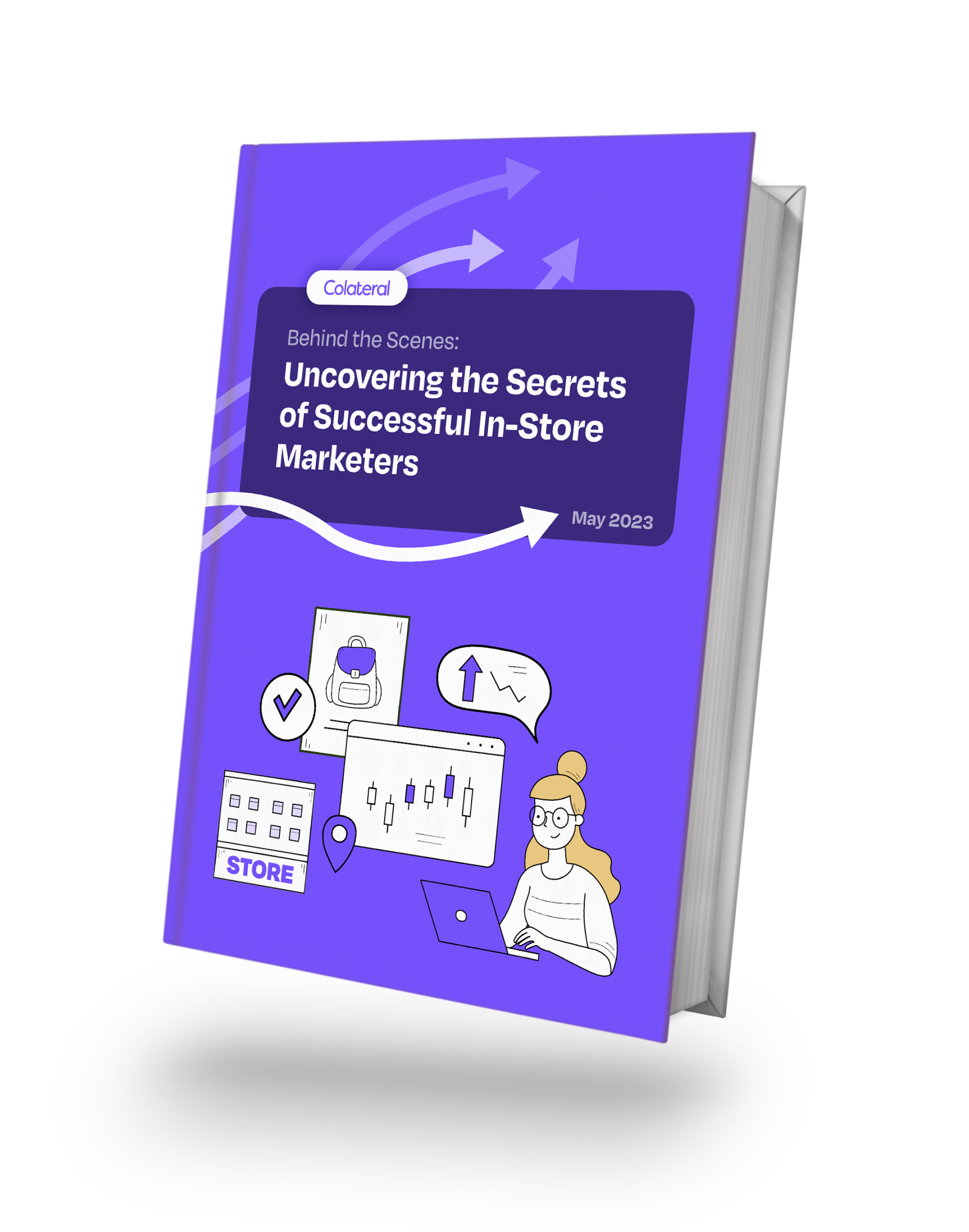 Trusted by retailers across Europe and North America
MAKE MARKETING SIMPLE
Level up your marketing knowledge
We interviewed 225 marketing leaders in multi-location retailers in North America. They share their insights on:
The biggest challenges and trends that retail leaders are preparing for
The role of localization for in-store marketing
The methods used to achieve sustainability targets and reduce waste.
The processes in place for managing campaigns
The role of technology in physical marketing campaigns.
PREVIEW
What's in the guide?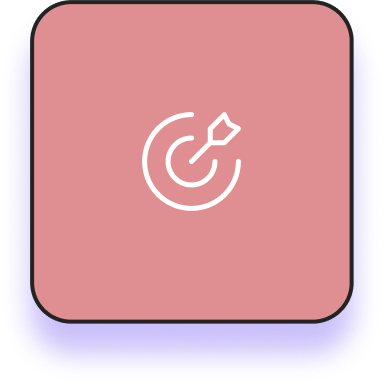 STRIVING FOR LOCALIZATION
72% of retailers distribute content weekly, but 56% still manage to localize their materials.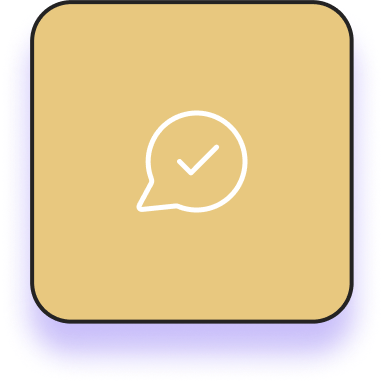 THE COMMS
CHASM
64% of retailers struggle with comms between stores and corporate HQ. But most see tech as the answer.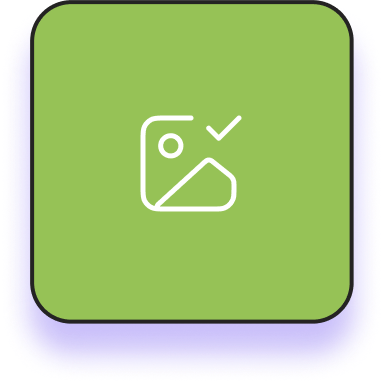 GREAT CREATIVE
WINS
Learn the best processes that 95% of retailers use to manage their artwork production.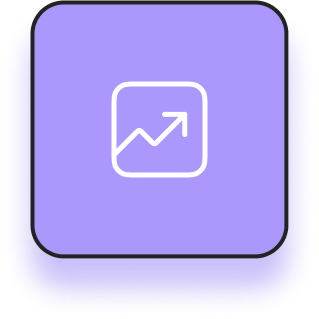 GETTING MARKETING RIGHT
Discover how marketers leverage 100% marketing compliance on the shop floor to drive revenues.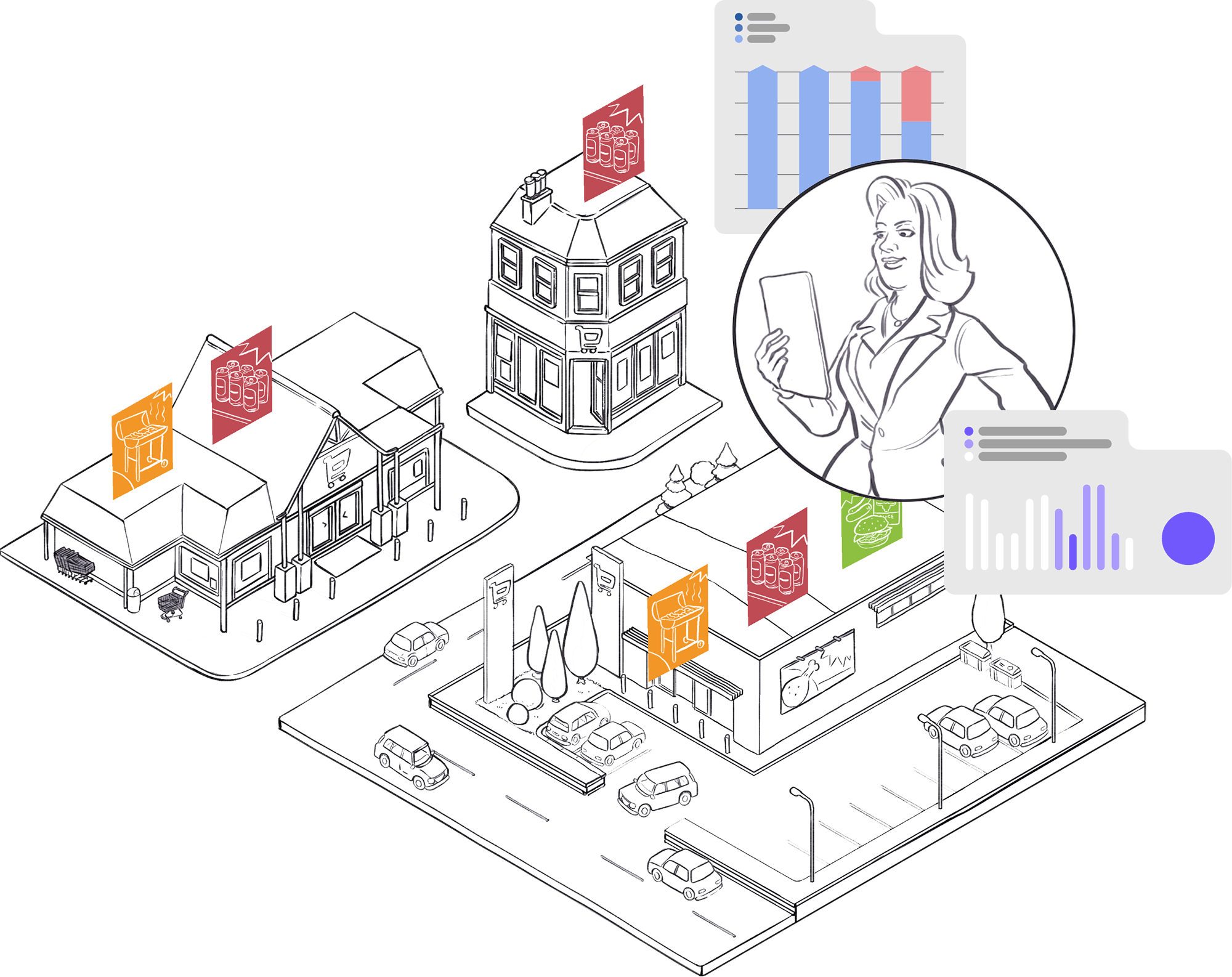 DETAILS
Inform your next great campaign
Retail marketers have faced new challenges almost every quarter. From navigating changing shopper behavior in the post-covid world and operating in a recession, to supply chain issues and the rapid increase in the cost of living, there has been, and continually needs to be, a constant state of learning, improving, and employing new tactics in retail marketing.
Our aim is for this whitepaper to shine a light on the significant challenges in in-store marketing that are so often overlooked in favor of the "Shiny new technologies" and lift the veil on in-store marketing best practices to enable retail marketers to drive better results from their campaigns.
Who is this whitepaper for?
If you manage or are involved with planning, creating or executing campaigns in multiple retail locations, this whitepaper is essential for your 2023 education.
We interviewed 225 marketing leaders in multi-location retail organizations, analyzed their results to identify commonalities and trends, and compiled this into a whitepaper to share with you.
It includes insights into how marketers manage campaigns at the moment, the biggest challenges they face, and some practical ways they are adapting.
What was the research methodology?
This report is based on a survey conducted by an independent researcher in December 2022. We interviewed 225 retailers with at least 10 locations across the USA and Canada to determine the challenges and opportunities for their multi-location in-store marketing.
There is a margin of error +/- 6.5% at the 95% confidence level

100% of respondents were double-screened for data quality

100% work in U.S. retail

100% manage or influence in-store promotion

100% are manager-level or higher
100% work at retail organizations with over 10 stores
We asked survey respondents a combination of multiple-choice questions and to choose between diametrically opposing points of view and then drew our conclusions from where they landed on a Likert scale. When referring to percentages 'for' or 'against', we aggregate the 2 on either side of the middle option. Due to rounding, not every graph will add up to 100%. All respondents were granted anonymity. This ensured we could collect results from people senior enough in their own companies to speak their minds on the record. Some questions included an optional explanation. These quotes have been used to provide a greater understanding of the opinions of respondents.
Which companies were interviewed?
To protect the rights of our respondents, we cannot divulge which people or companies were surveyed as part of this report.
However, we canvased an even spread of retail sizes and specialities, including Grocery/Supermarkets, Convenience Stores, Superstores, Department Stores, Discount Stores, and Off-price Retailers. All retailers operate a minimum of 10 locations in the U.S. and Canada, with 43% operating more than 50 locations.
Additionally, all respondents operate at management or higher level and have influence in the in-store marketing process.
What happens after I submit the form?
When you submit the form, you will be redirected to a page to view the guide online, and you will receive a one-off email including a copy of your guide.
If you would like, you may choose to opt-in to our lovely newsletter. This will give you weekly updates and insights about in-store marketing direct to your inbox.
If you would like more specifics about our data management policies and processes, please read our full privacy policy.
Claim your whitepaper today