Trusted by retailers across Europe and North America
WHY SUBSCRIBE
Level up your marketing knowledge
Each month, we take a deep dive into key topics within in-store marketing. This comes in various forms:
Practical, hands-on advice from fellow marketers to improve your day-to-day operations


In-depth state-of-the-industry reports, shopper insights and key news


Analysis of the latest trends, including localisation, retail media and AI


Thought leadership and opinions on the latest news and trends


The latest in technology and innovation available to the market


Interviews with leading retail marketers, thought leaders, and practitioners
Previous editions of the Colateral Newsletter
CAMPAIGN PLANNING
Unlock localised marketing at scale
Shoppers now expect localised and personalised experiences in stores, not just online. This email shares how Burger King leveraged targeted in-store marketing to drive short and long-term growth.
LEARN MORE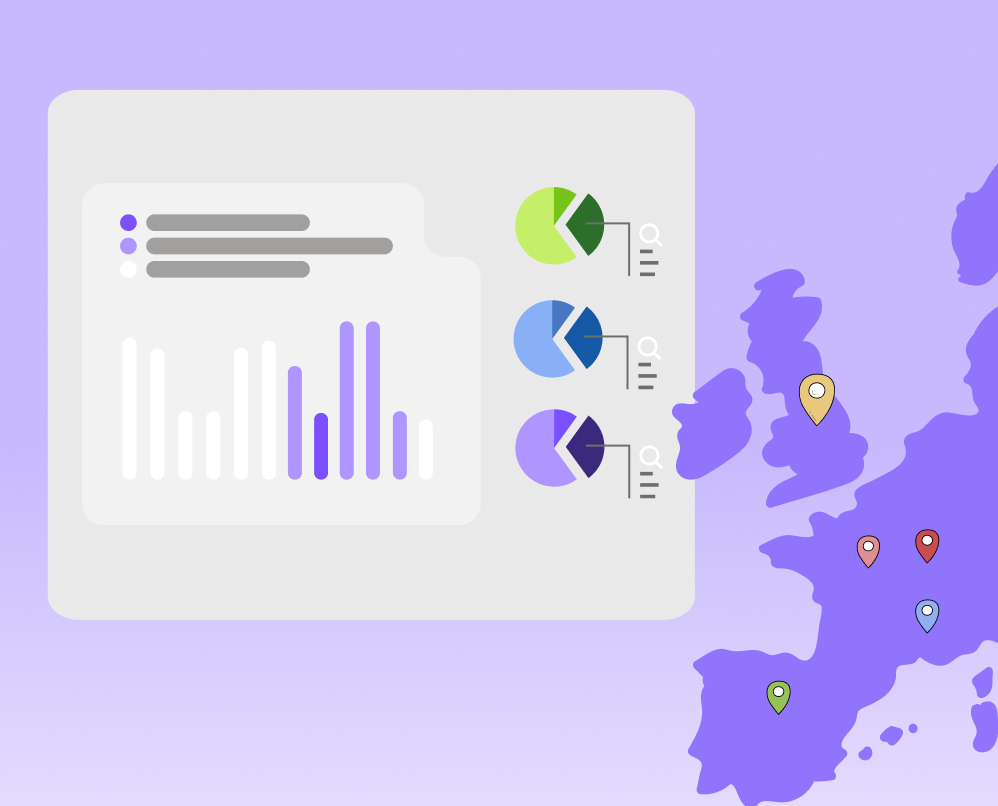 Subscribe today
The Colateral newsletter is the place for retail marketers to sharpen their skills, learn from peers, and stay up to date with current events. Join hundreds of marketers who have already levelled up with the newsletter.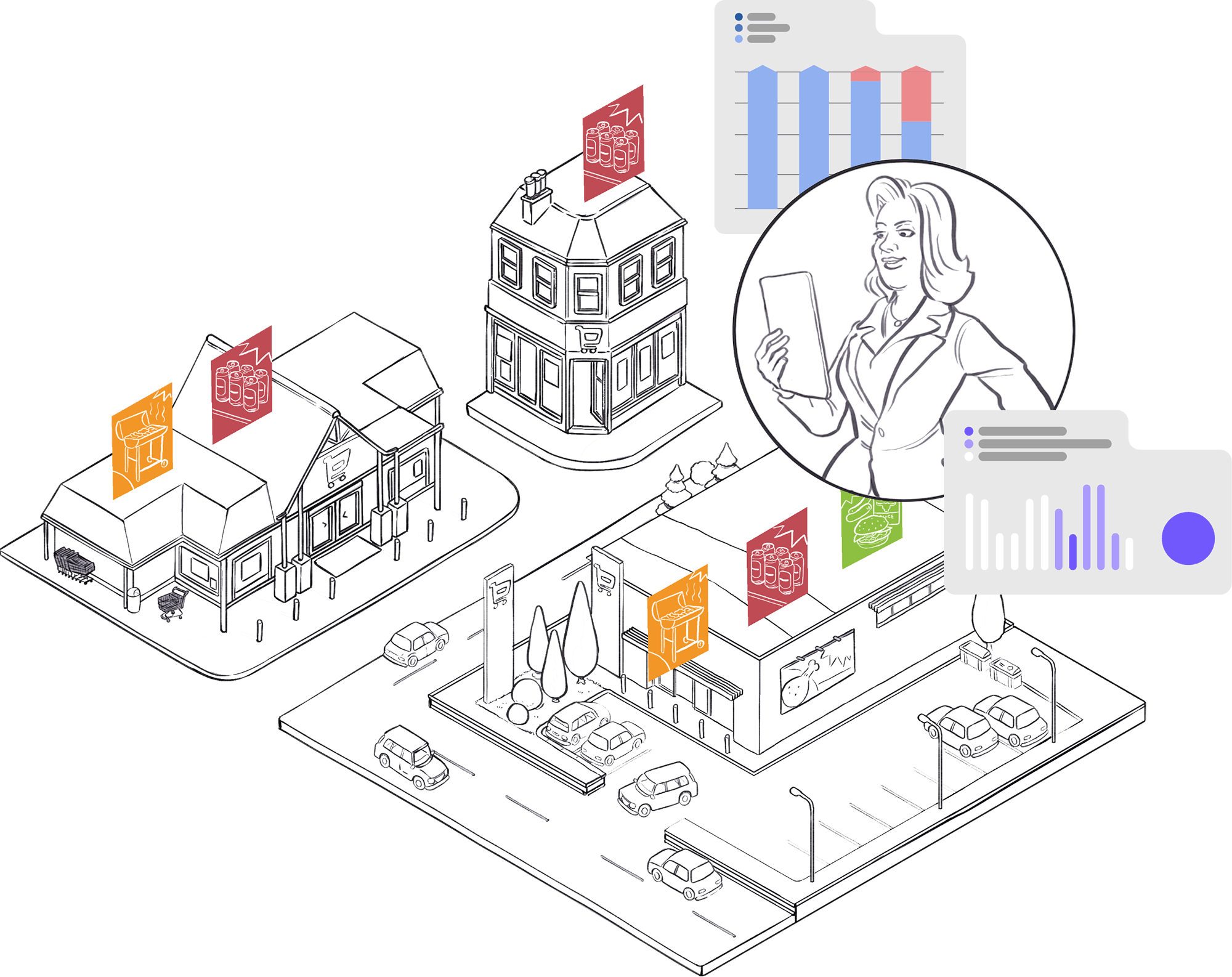 DETAILS
About Colateral
Colateral empowers marketers to drive physical marketing performance in every location. We provide software to leading retailers and brands including Nationwide BS, PaddyPower and Robert Dyas, in over 10,000 locations.
It's our mission to equip marketers with the knowledge and tools to deliver great marketing in every location. Through this email series, we aim to educate and inspire marketers across the globe.